THE
SCIENCE
OF EXECUTIVE
SEARCH
The proof is in our placements.
In the past two years, APA Search has placed
29
Private Equity Executives
» DISCOVERY AND NEEDS ANALYSIS
» CUSTOMIZED SEARCH STRATEGY
» IN-DEPTH SCREENING
» GUARANTEED RESULTS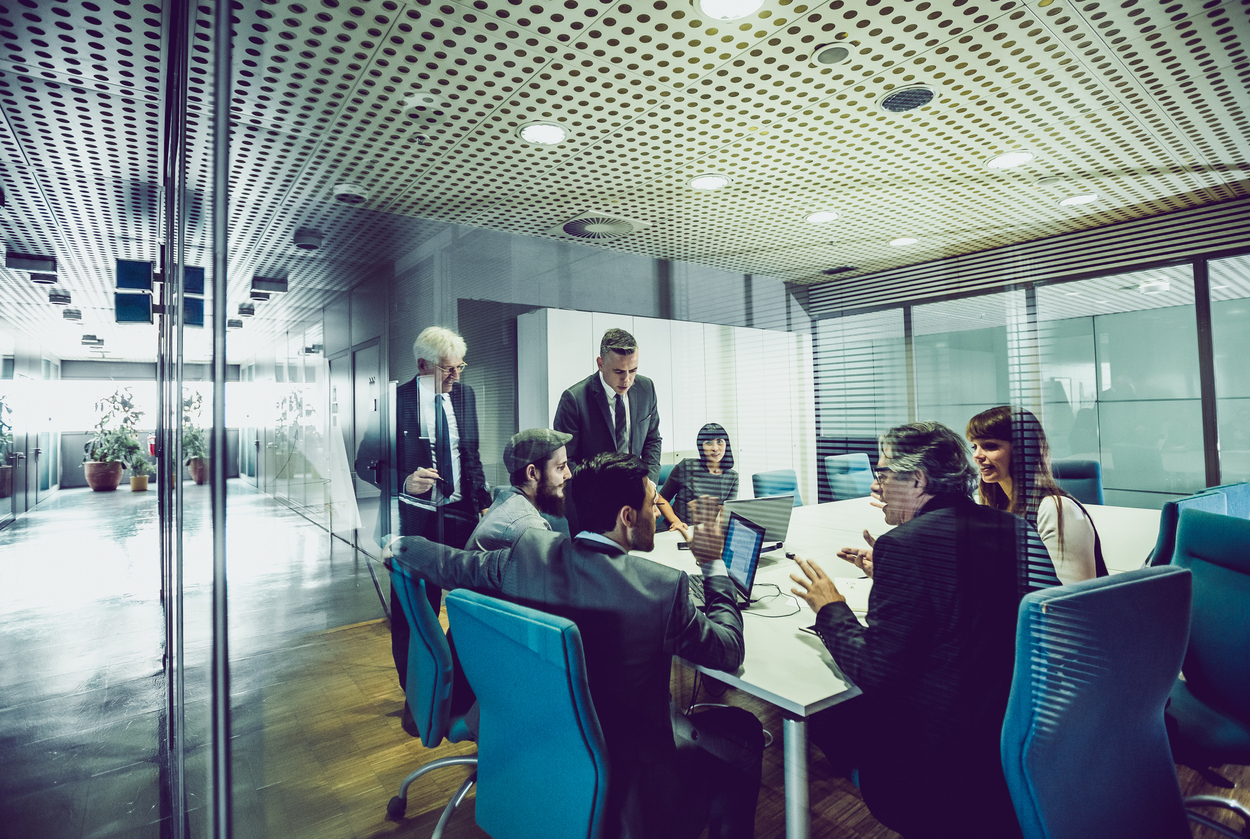 30-Step Process

Our comprehensive process produces a solid field of highly-qualified candidates.

Network

Our 30 years in business gives us an unparalleled network of contacts that provide insight into passive candidates, industry information and intelligence.

Performance

According to our clients, the majority of our placements outperform their expectations.

Partners

We work closely with our clients, functioning as an extension of their executive team.
APA Search provides the only performance guarantee.
At APA Search, we own the outcome. We are so confident in the quality of our work, we guarantee the performance of our placed candidates for one full year.
If they don't meet your expectations during the first year, we will replace the candidate at our own expense.
This is our promise to you, with over 30 years of successful placements behind our guarantee.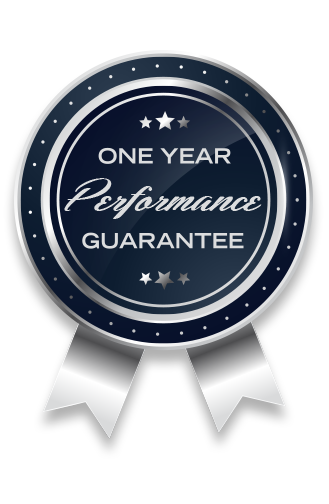 APA Search is relentless, involved and extremely thorough. We couldn't be happier with the relationship, so much so that our PE owners invited them to have APA work with them on some of their other portfolio companies.
Darcy Curran
President / CEO
Highline Aftermarket, LLC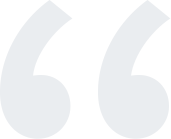 APA Search helped us staff more than 10 positions in all facets of our business, from sales management to IT to executive and financial. The folks at APA Search are relentless about the work they do, but they hold themselves to an impeccably high standard of conduct.
Steven Smith
President / CEO
GCommerce, INC.
We have used APA Search for the past 20 years and plan to do so for another 20.
Steven Berman
Chairman of the Board
Dorman Products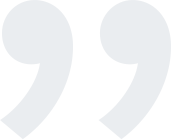 APA Search
(914) 273-6000

24 East Avenue, #1366
New Canaan, CT 06840

apasearch.com
Howard Kesten

CEO/President

p: 914 273 6000 ext 222